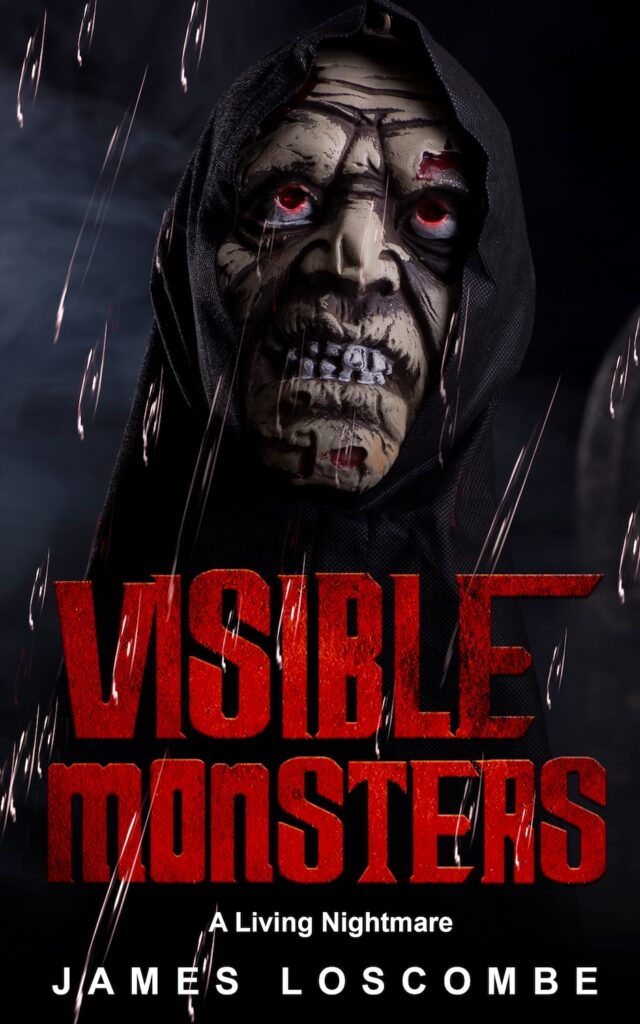 The remastered edition of The Ghouls is now called Visible Monsters. Got the cover back last week.
For the last few months, I have been working on 'remastering' some of my old titles and as part of that I have been re-considering the titles and book covers. The first remaster that I am launching is called Unhallowed Ground. I originally launched the book with the title Abomination.
The cover for the new edition came back over the weekend. Here it is: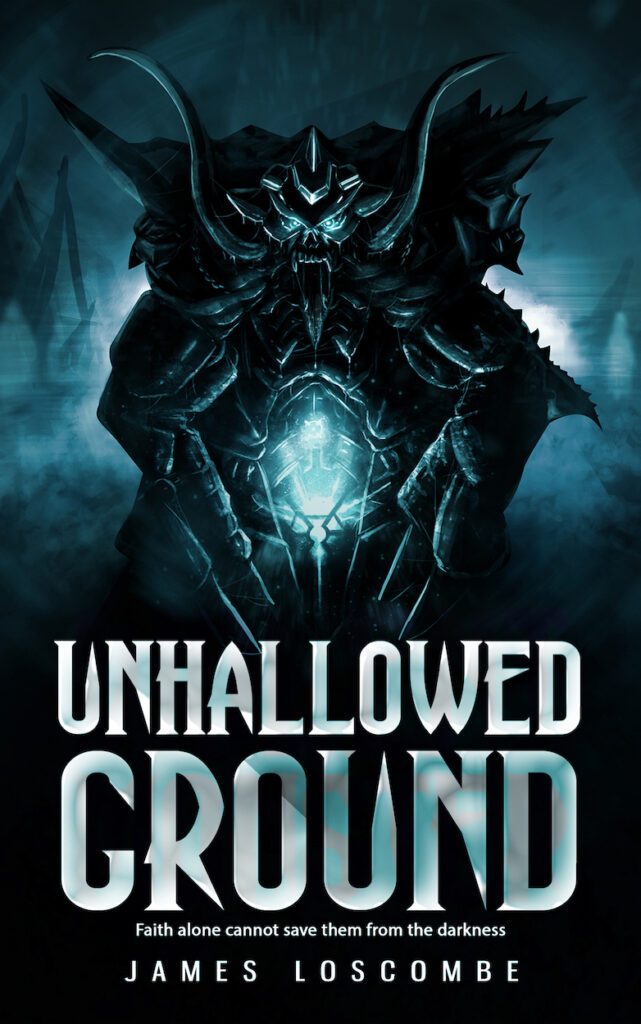 This was the second version of the cover for this book. I made a mistake with the first one and chose an image that wasn't suitable. I am thrilled with this one.
Let me know what you think of it.