I am James Loscombe, author of post-apocalyptic, horror, science-fiction and dark fantasy stories. I live with my wife and son in Cirencester, England.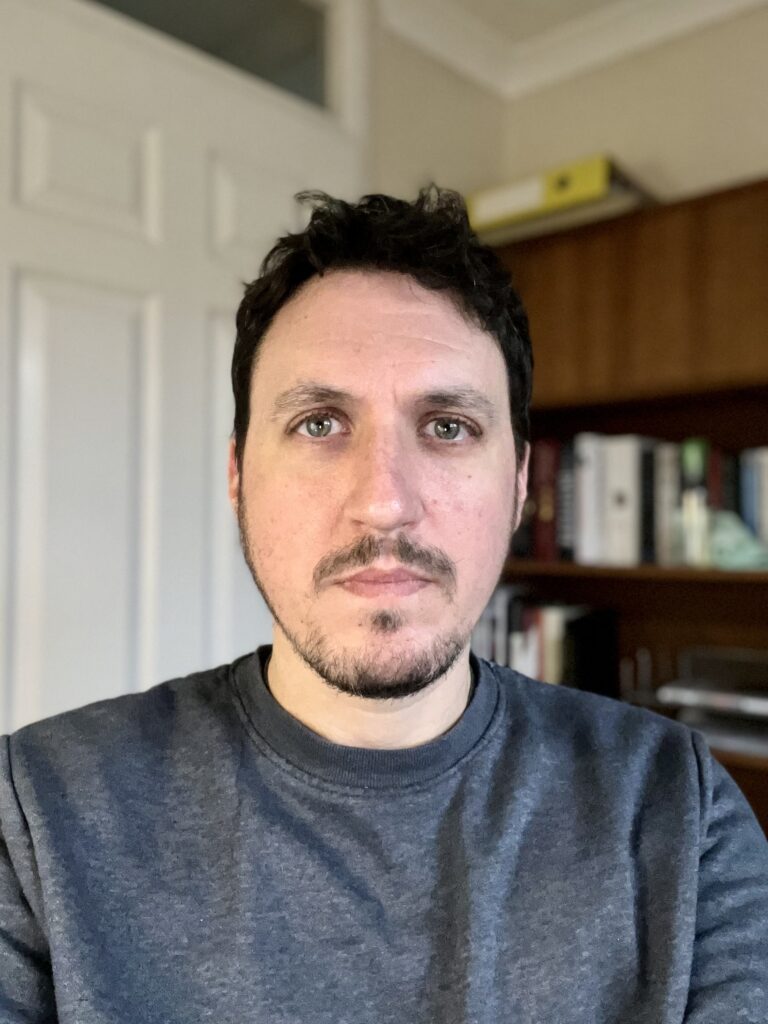 When I'm not writing I enjoy spending time with my family, playing the guitar and watching films.
The sudden and unexpected loss of our beloved eldest son, Jude, in June 2021, followed by the passing of my father later that same year, reminded me of life's fragility. These experiences prompted a significant change in my perspective.
When I faced redundancy from my job, my family and I decided that it was time to fully commit to my writing. It became clear that pouring my heart into storytelling was the path I needed to take.
I've authored 17 novels and 20 short stories, each offering a unique journey for readers to embark upon. From spine-tingling horror to the boundless worlds of science fiction, the magic of fantasy, and the desolation of post-apocalyptic landscapes, my stories invite you to venture beyond the boundaries of reality and discover new perspectives.
Join me on this literary adventure as we navigate the intricacies of existence through the lens of storytelling. Life may be uncertain, but through the power of imagination, we can find solace and inspiration in the most unexpected places.
Thank you for being part of this incredible journey. Together, we'll uncover the extraordinary in the ordinary.
I love reading and my favourite authors include Stephen King (of course), Philip Pullman, Scarlett Thomas and Brandon Sanderson. I also read a ton of non-fiction, especially history books. I am re-reading Ian Mortimer's Time Traveller's Guide series at the moment.