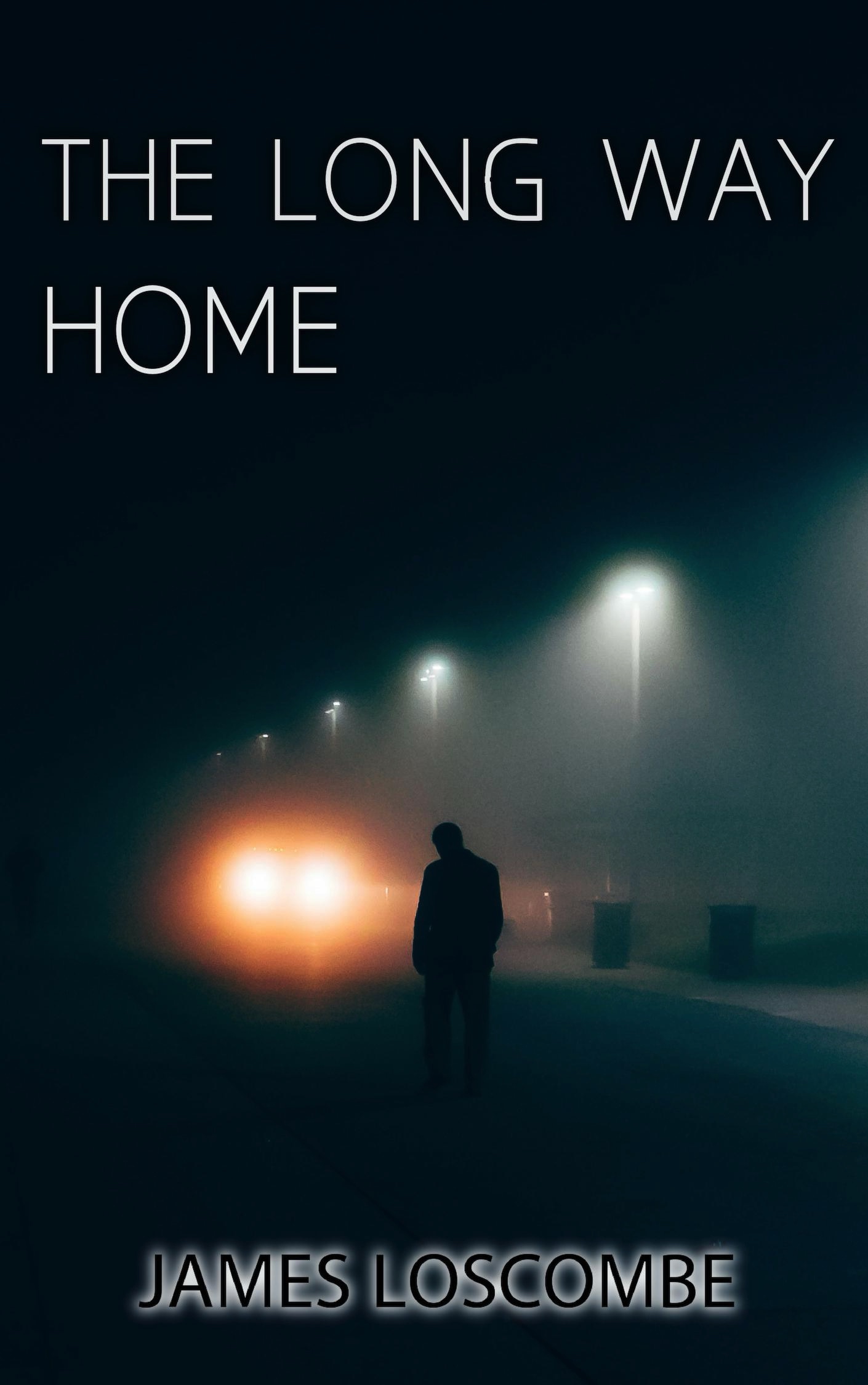 Words coldn't hurt him but stones sure could
Christian's simple quest for milk takes a terrifying turn when a group of menacing boys on bikes crosses his path. What begins with verbal taunts escalates into a nightmarish pursuit.
In this gripping horror short, the mundane becomes a sinister playground, and Christian's desperate run for safety unveils the unsettling truth that sometimes, the journey home is anything but ordinary. Brace yourself for a tale where the echo of thrown stones lingers long after the storm has passed, leaving you questioning the thin line between the known and the unknowable. "The Long Way Home" invites you to experience a chilling narrative that will haunt your thoughts long after you've reached the final destination.