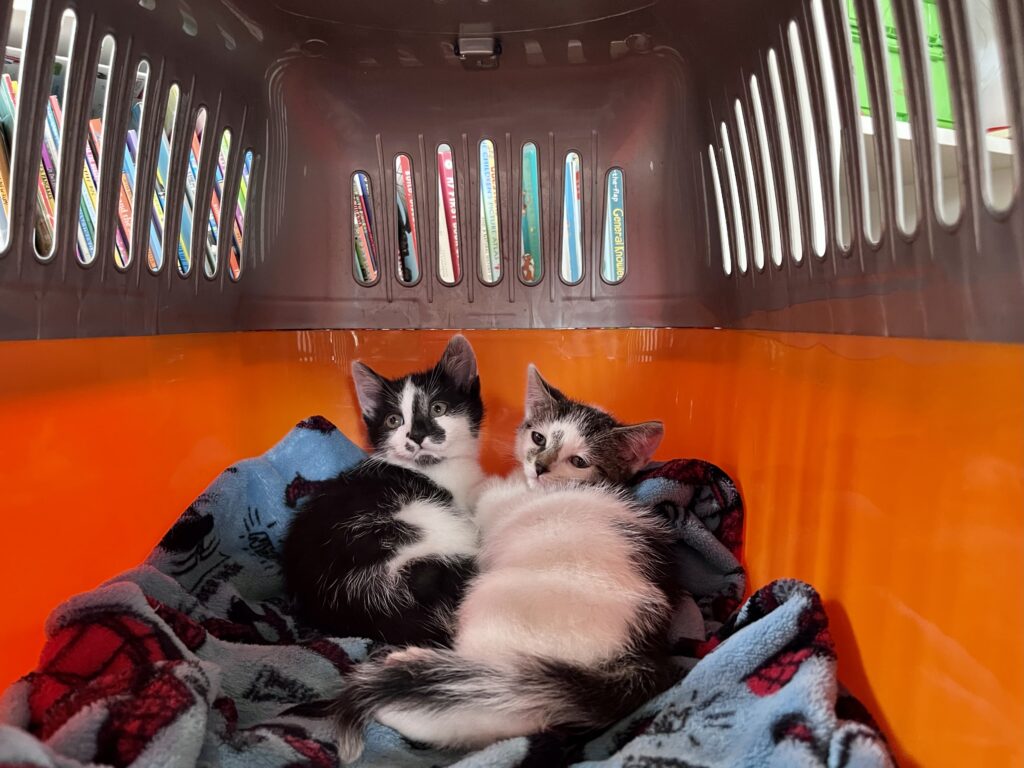 Not What I am Writing About Today
There are some things that we never "get over". They are things that we carry with us our whole lives. Things that become part of who we are.
That is not what this blog post is about.
At some point I will write about what that thing is for me, but I can't do it right now. I can't climb that wall yet and, if I don't go around it to write this, then I guess I will stand there looking at it forever.
Just because I am not talking about it now, doesn't mean that it's not still important. It doesn't mean that I am not thinking about it constantly. It only means that I can't write about it. Yet.
As long as we understand each other on that front, I can carry on.
The Cats
Yesterday we picked up two new kittens. They are a brother and sister. Oscar named the boy Cody after a character in Total Dramarama, and the girl Pixel after a character in Ninjago.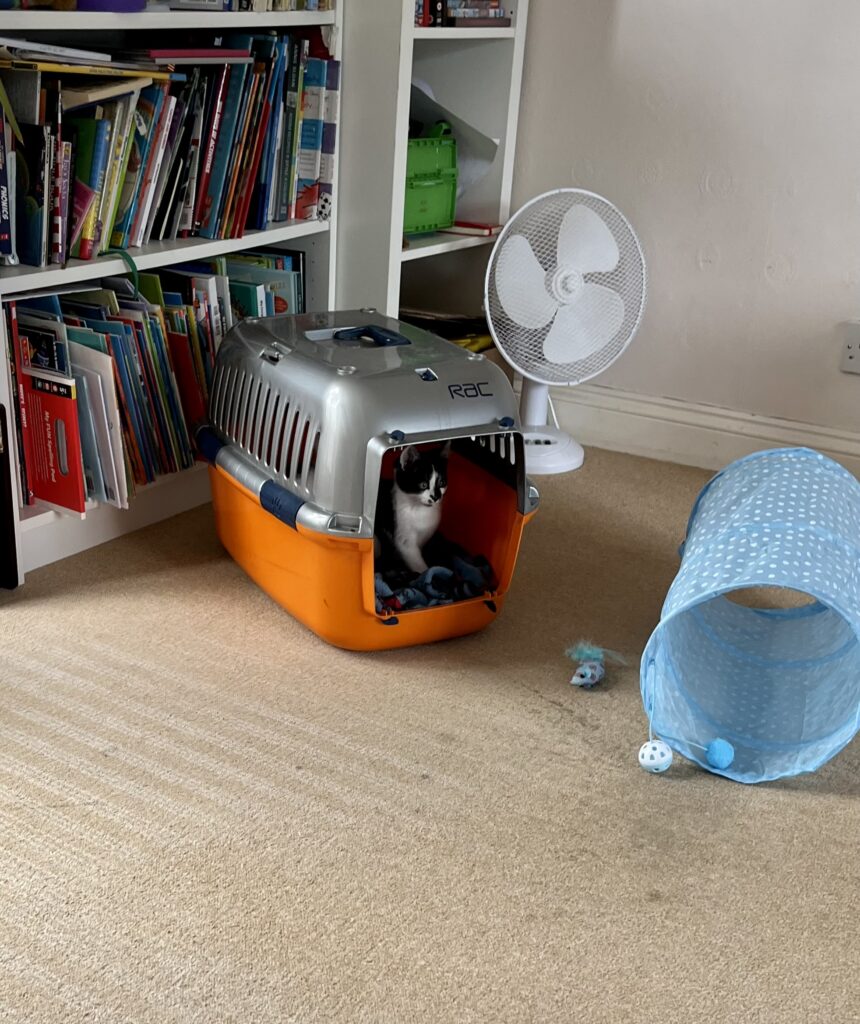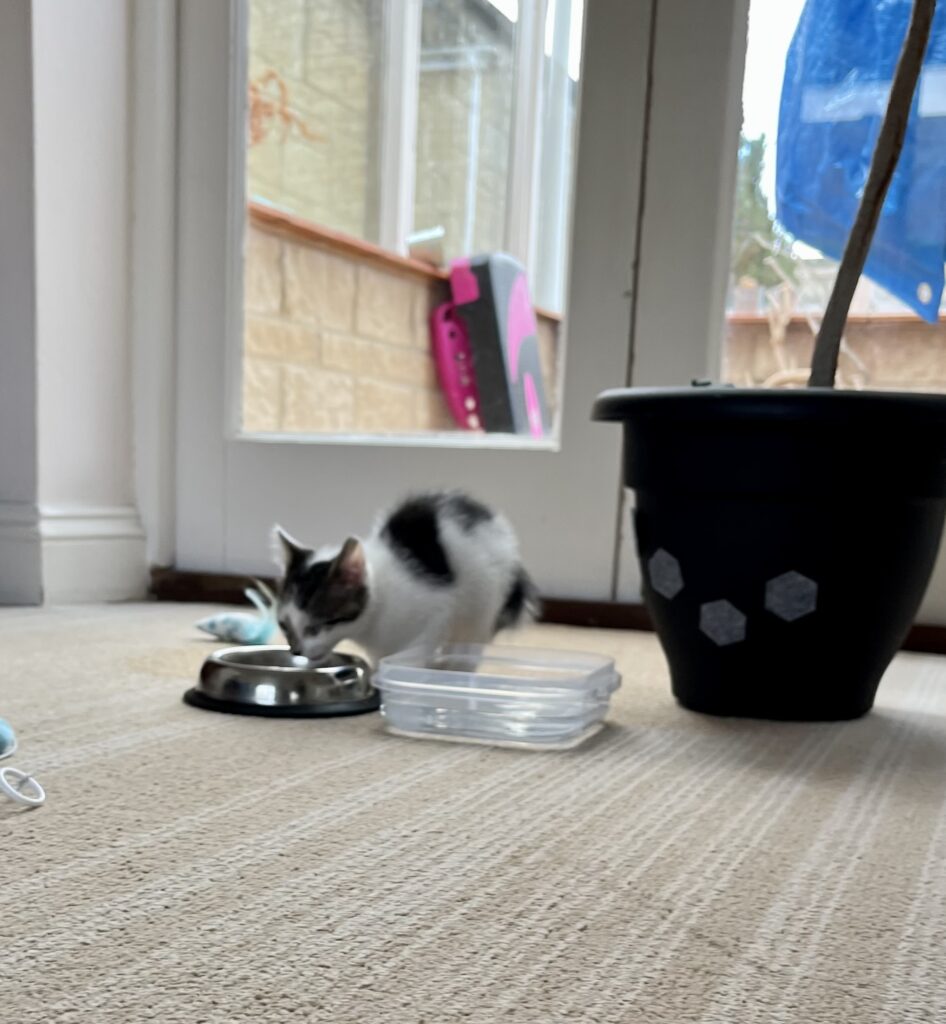 Pixel was the first one out of the crate we brought them home in, immediatly marking her out as the brave one. She was also the first one to use the litter tray. When Cody gets scared he runs over and hides behind her, so I guess he thinks she's the brave one as well.
Cody was the first one to eat. We gave them some wet food as a treat last night and he was the only one to eat it. I guess that makes him the hungry one?
It's nice to have animals in the house again.